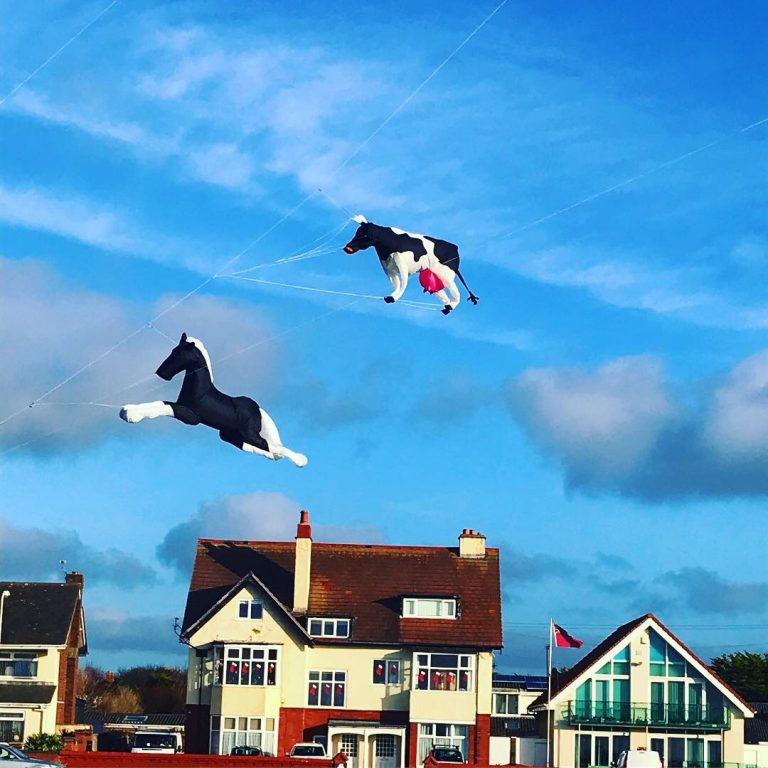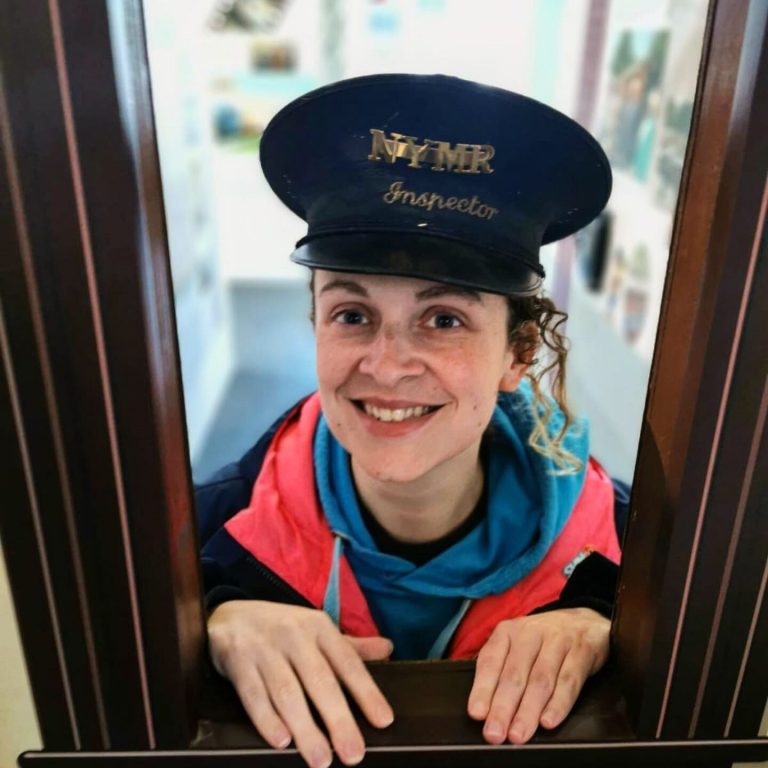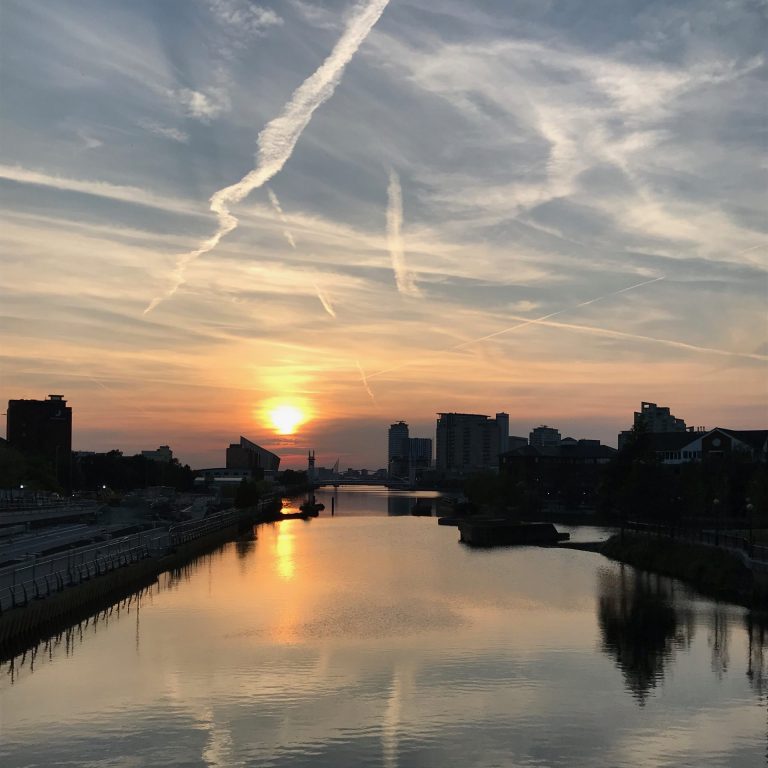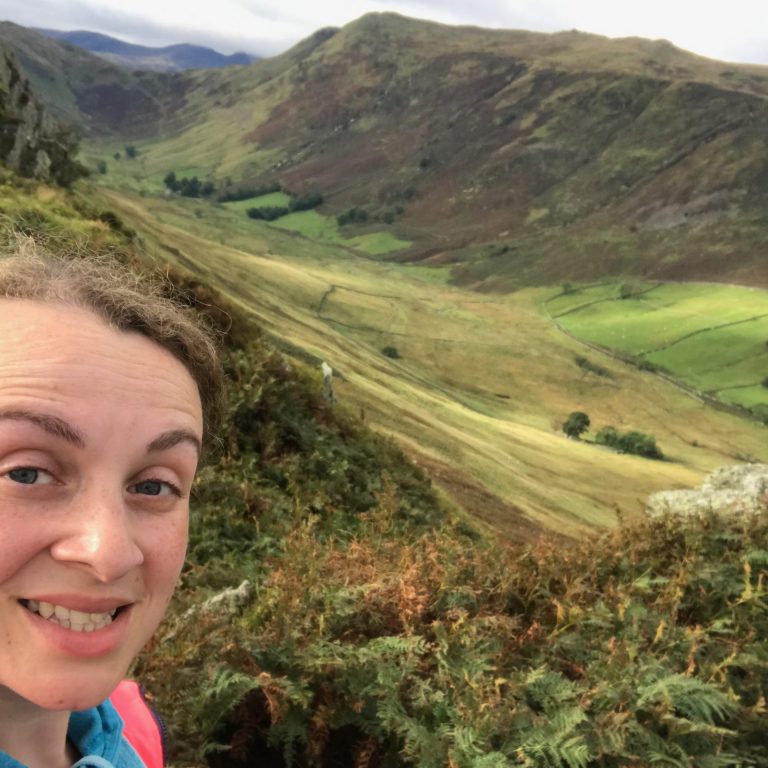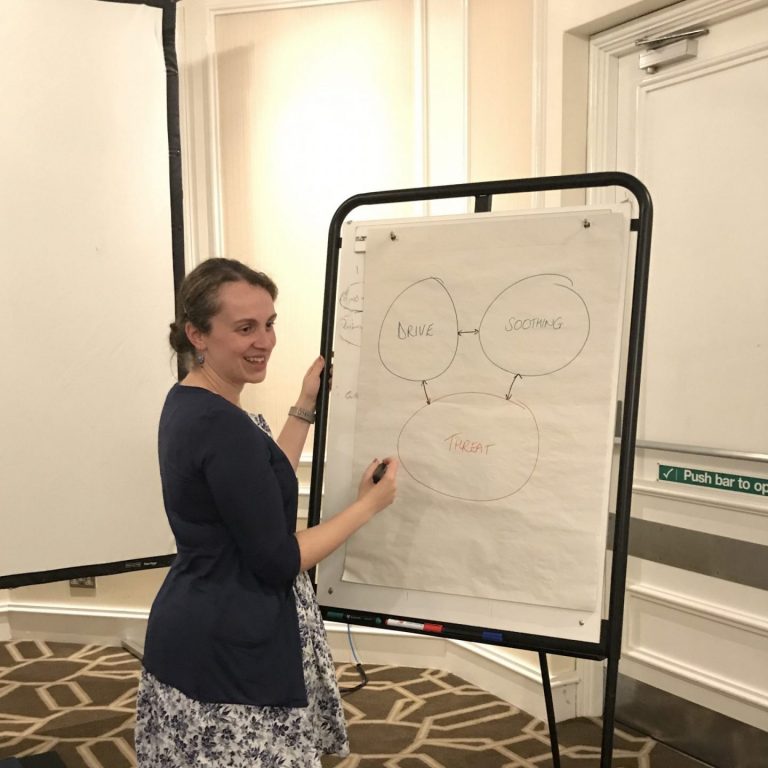 I am a qualified clinical psychologist, registered with the Health and Care Professions Council, the British Psychological Society, and the European Society for Trauma and Dissociation. I have worked in a variety of NHS services, including an Eating Disorder Service, a Community Mental Health Team, and a Complex Trauma and Dissociation Service. I have also worked in physical health settings such as a Heart and Lung Transplant Unit, and a Weight Management Service. I have a special interest in complex trauma and dissociation, and in the personal and professional development of mental health professionals.
I believe that our mental health is something we all need to invest in. Experiencing things like low mood, anxieties, bereavement or traumatic incidents can have a big impact on our functioning and wellbeing. This doesn't make us "weird," "abnormal" or "crazy." We all do the best we can, sometimes in very difficult circumstances – and sometimes we need some help or support to get back onto what feels like the right track for us. It can also be beneficial for us to spend some time understanding our own thoughts, feelings and behaviours, even if we haven't experienced a major trauma/crisis.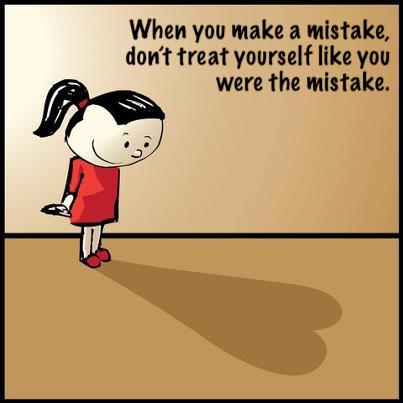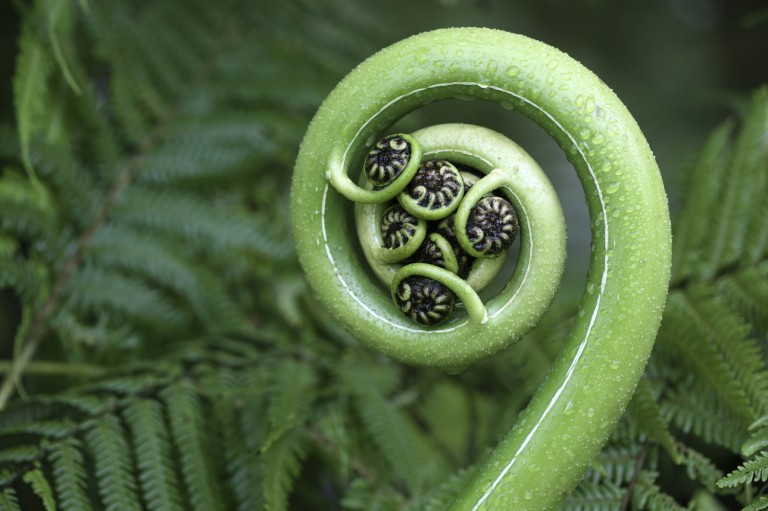 MediaCity Psychology uses the Koru as its logo, which is often used in Māori art as a symbol of creation. It is based on the shape of an unfurling fern frond. Its circular shape conveys the idea of perpetual movement, and its inward coil suggests a return to the point of origin. The Koru therefore symbolises the way in which life both changes and stays the same. For me, this captures the way in which therapy, or psychology, can enable us to understand and accept our history and foundations, at the same time as moving towards being our preferred version of ourselves for the future.