MediaCity Psychology exists to offer support for people's mental health and emotional wellbeing.
Hello, and welcome to MediaCity Psychology. My name is Hannah Wilson, and I am a qualified clinical psychologist. I offer support for people's mental health and emotional wellbeing, in a number of different ways. The various sections of this website will give you some idea of the ways I work, but if you have any questions then please do not hesitate to get in touch.
Dr Hannah Wilson – Clinical Psychologist and Chartered Psychologist.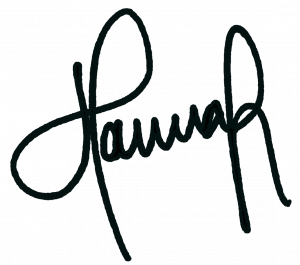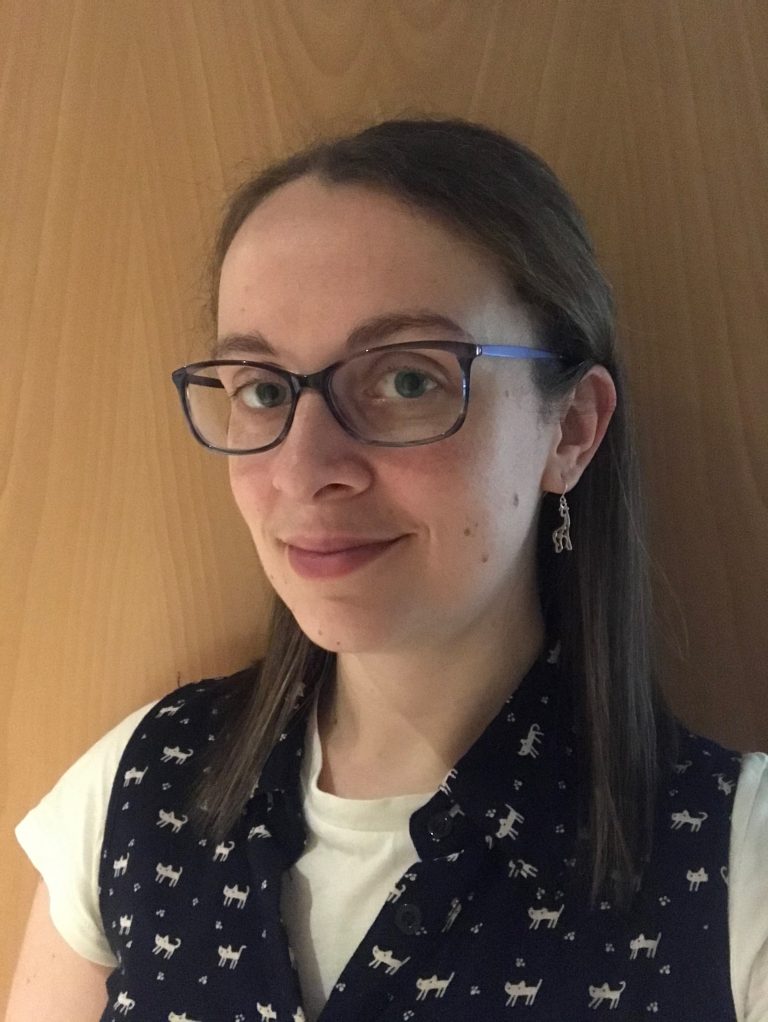 'Of course it is happening inside your head, Harry, but why on earth should that make it any less real?'
– JK Rowling, Harry Potter and the Deathly Hallows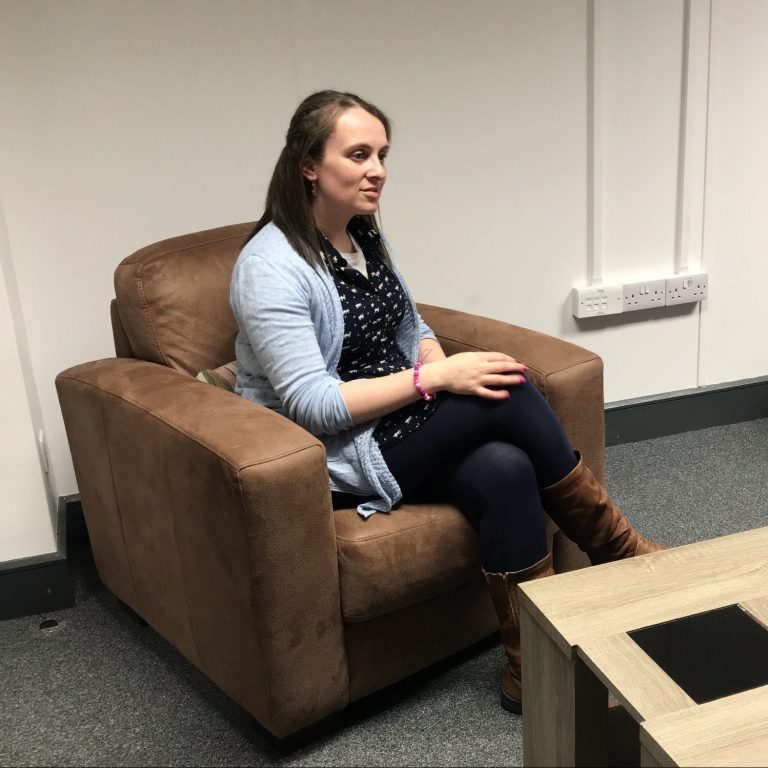 Individual therapy
I deliver individual psychology sessions for people who may be experiencing particular difficulties, or for people who want to learn more about how their life's experiences have shaped the way they view themselves and interact with others. Read More.
​
Training & Teaching
In addition to providing individual psychology sessions, I am also able to facilitate teaching, training or workshops to companies or services. Read More.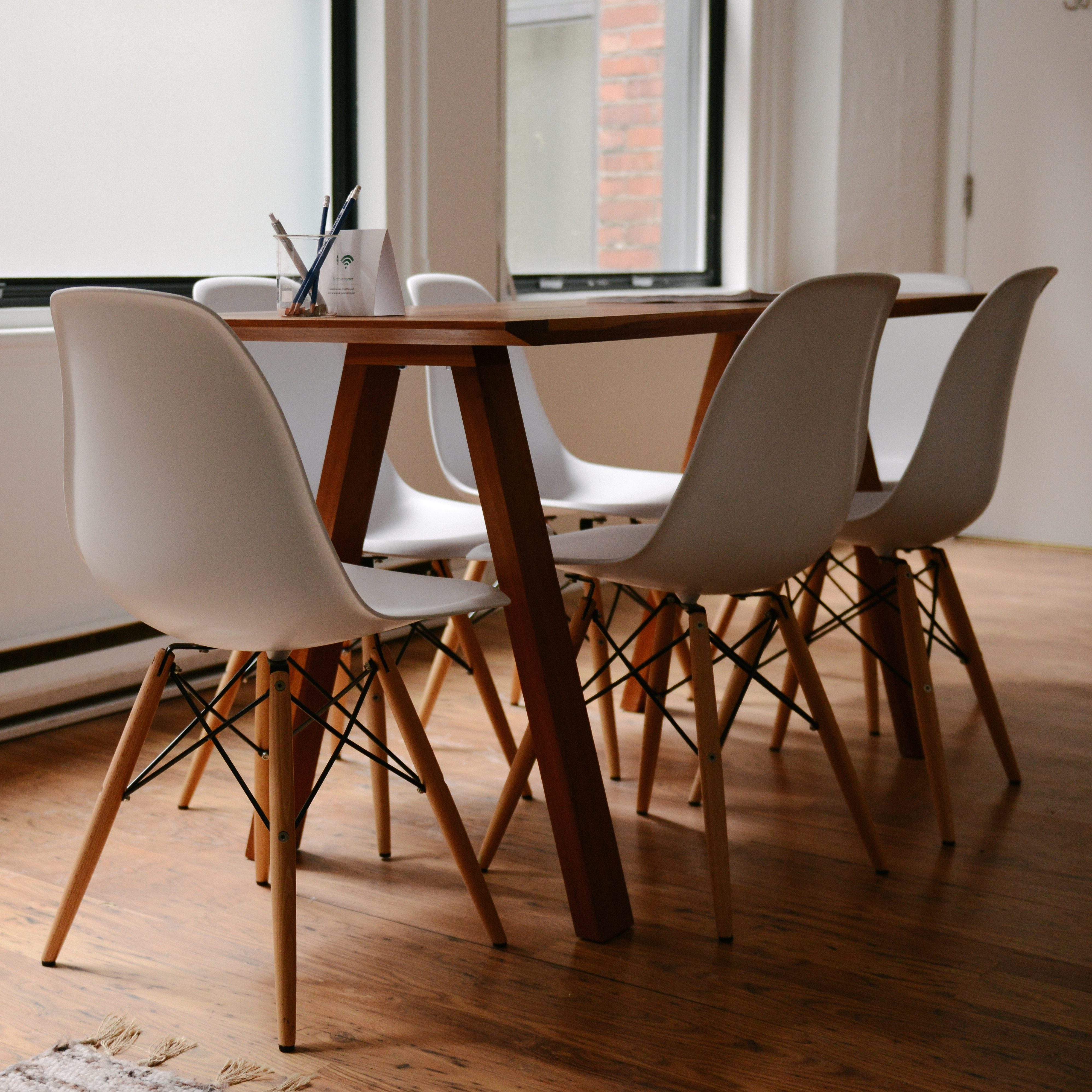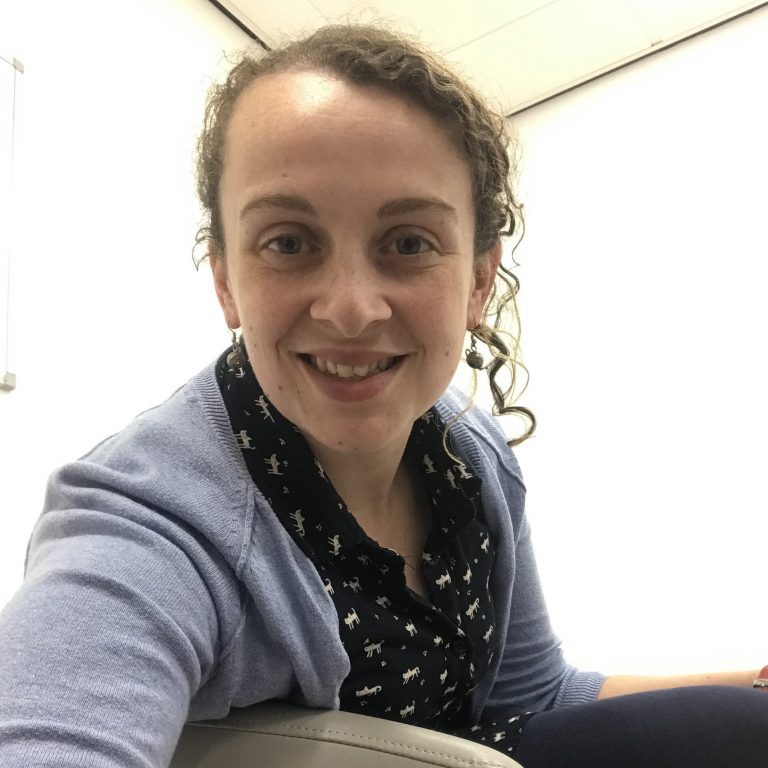 Supervision
I am able to provide individual supervision sessions for mental health clinicians. Read More.
Get In Touch
If you would like any further information, or you are interested in accessing our services, please contact us through our email and we look forward to getting in touch with you.