I deliver individual psychology sessions for people who may be experiencing particular difficulties, or for people who want to learn more about how their life's experiences have shaped the way they view themselves and interact with others. Some of the common difficulties people experience are included below, however this is not an exhaustive list – if you would like to discuss any specific issues or concerns you are experiencing, please contact me:
– Low mood
– Anxiety
– Eating difficulties
– Bereavement or loss
– Stress
– Specific phobias
– Traumatic experiences
– Self-harm 
– Dissociation
– Physical illnesses or pain
– Anger
– Relationship difficulties
– Social withdrawal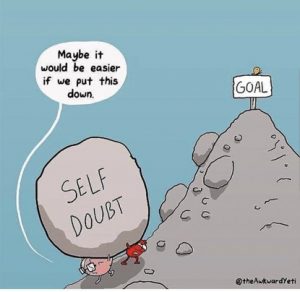 I provide opportunities for individuals to understand how some of their life's experiences have affected the way they see themselves and others, and how they may find themselves 'stuck' in certain patterns. I also support people to think about the things that are currently causing them distress or difficulties, and how to make positive changes to these.
I use an integrative approach in the way that we work, which means that I use different psychological models and frameworks. This is because I believe that the approach should fit the individual's needs, rather than the other way around. Some of the models I draw on include Cognitive Behavioural Therapy (CBT), Compassion Focussed Therapy (CFT), Acceptace and Commitment Therapy (ACT), Eye Movement and Densensitisation Reprocessing (EMDR) and psychodynamic theory. 
During an initial assessment appointment, we will think together about your goals for our work together, and which may be the most helpful approach for us to use. We will also talk about other aspects of your life, which may include:
– Your relationships with other people, and with yourself.
– Any significant or important events that have happened in your life.
– What you enjoy or value in your life.
– Any thoughts, feelings or behaviours that are causing you concern or worry.
– What you would like to change, or be different, in your life – and what gets in the way of making these changes.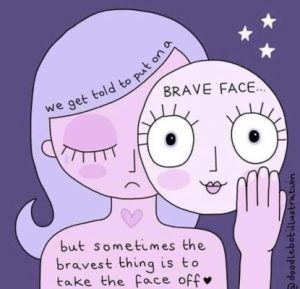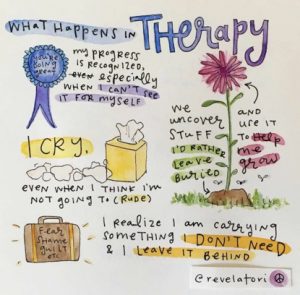 I know that lots of people feel anxious or uncertain about accessing therapy, and are unsure about whether it would be helpful for them. I offer a free 10 minute telephone consultation prior to arranging an initial session, so that we can discuss what type of support you are looking for and whether I am able to help you. 
For information on the cost of individual sessions, please contact me. Typically, we would arrange sessions on a weekly basis, however I understand that not everyone can commit to this, and I do offer flexibility to discuss meeting less regularly. I am also happy to discuss providing sessions digitally, using Zoom or other secure video calls. 
Feedback:
"Therapy has been the hardest and most enlightening time of my life, I've discovered so much about myself. Thank you for listening and for helping me to understand who I am." Anonymous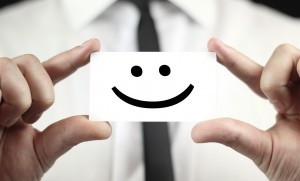 Get In Touch
If you would like any further information, or you are interested in accessing our services, please contact us through our email and we look forward to getting in touch with you.