I am able to provide individual supervision sessions for mental health clinicians. I have supervised a number of different professions, including clinical and counseling psychologists, CBT therapists, mental health nurses, specialist dietitians, and students. I use an integrated approach for supervision, and will adapt this depending on the needs of a supervisee. 
If you would like to discuss arranging supervision, please do not hesitate to contact me. I can be flexible about the frequency and mode of supervision, i.e. face to face or telephone/digital. 

Dr Hannah Wilson – Clinical Psychologist and Chartered Psychologist.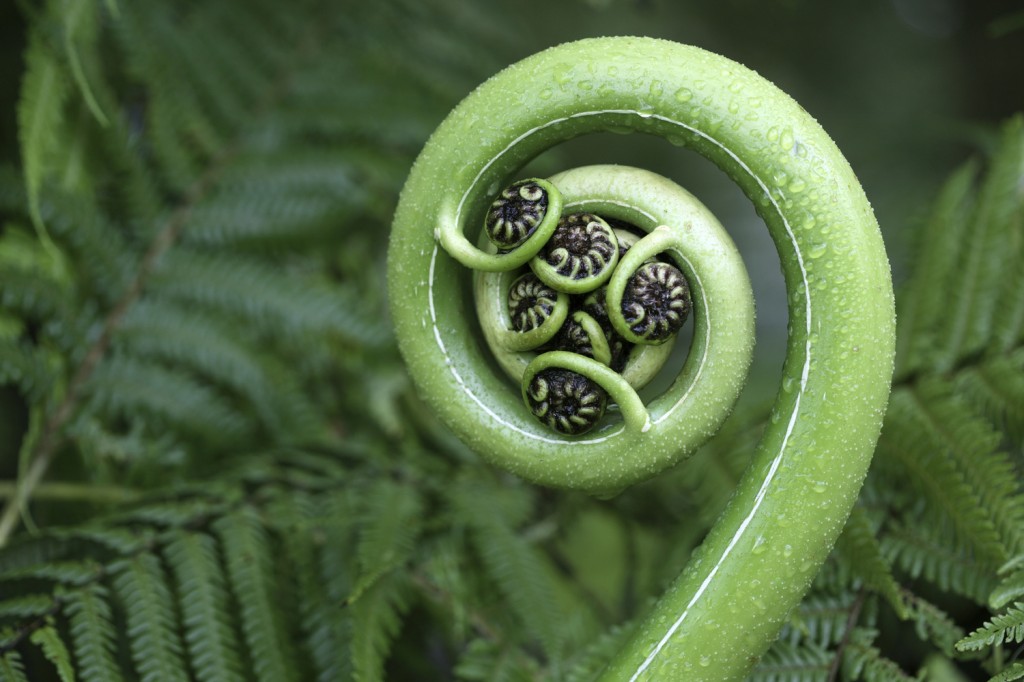 Get In Touch
If you would like any further information, or you are interested in accessing our services, please contact us through our email and we look forward to getting in touch with you.